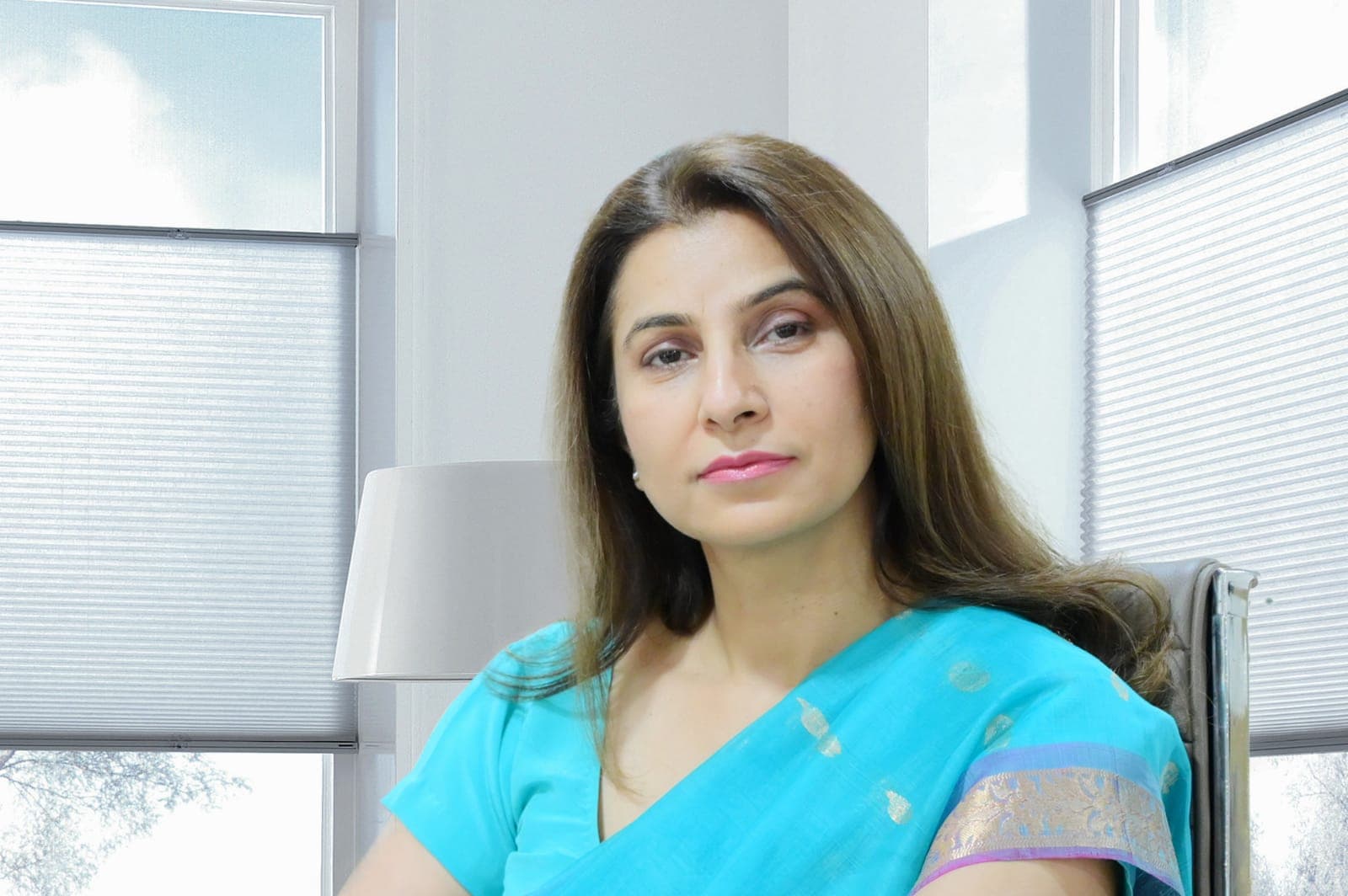 Dr. Mridula Sharma (PhD)
(Honorary Director, Aryavart Multispecialty Hospital, Meerut)
Dr. Mridula Sharma (PhD) is the founder and Honorary Director of Aryavart Multispecialty Hospital, Meerut. She is a dynamic personality and under her guidance the hospital has grown by leaps and bounds into a reputed tertiary care and referral centre in western UP. She is the main driving force behind creating the image and reputation that Aryavart Hospital has garnered over the years since its inception in 2019.
 She is a visionary leader and her policies have made possible for patients even from a low socio-economic background to have access to quality healthcare in this region. She led the hospital team in achieving NABH pre-accreditation and her constant and untiring efforts has put the hospital in the forefront. She is passionate regarding continuous upgradation of the organization in all sectors including human resource, infrastructure, technology and software management.
She is a practising clinical psychologist and currently, Professor and Head, Department of Psychology, Meerut College, Meerut. Research and development activities is also one of her favourite domains and has contributed significantly to the scientific literature as well.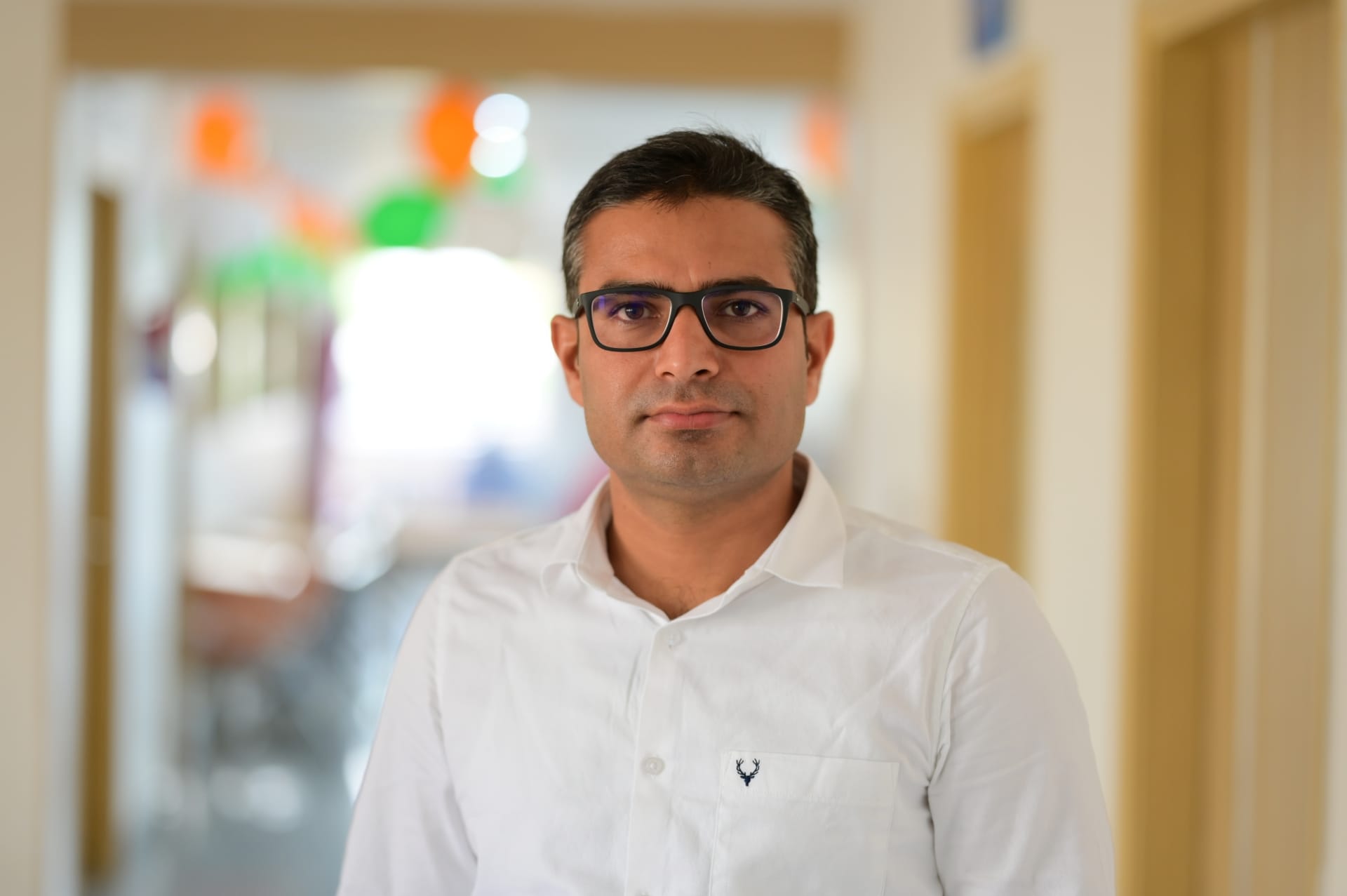 Ankit Pratap Singh
COO, Aryavart Multispecialty Hospital, Meerut
Ankit Pratap is the group COO and lead, infrastructure building and overall operations of Aryavart Multispecialty Hospital, working alongside with the management team ensuring each department works in tandem with the policies and vision of the hospital. He is skilled in Business Planning, Operations Management and Management Information Systems (MIS) and keeps the organization moving ahead in the right trajectory.
Prior to joining Aryavart Hospital, he was associated with the Era group for India and overseas and has worked in their Noida and Africa offices in strategy planning and finance management division. He was also in-charge of the supply chain and inventory management and also monitored tie -ups and setting of business development alliances.
Ankit holds an MBA from School of Management, SRM University and Healthcare Management, ISB (Indian School of Business) Hyderabad. He is passionate about education and healthcare and devising ways in which disruptive innovation can redefine how services in these sectors can be delivered. Ankit enjoys travelling and exploring new cities.