Is One of The Most Renowned Gastroenterologists in India
An Expert
In endoscopic interventions who has executed over 2 Lac endoscopic procedures.
An Unmatched Experience
of More Than 26 Years!
A Name Everyone Trusts!
Dr. Malay Sharma has trained more than 100 gastroenterologists worldwide!
Dr. Malay Sharma's Unmatched Achievements In The Medical Field
Including
250 Research Works
with 1027 citations & 7286 reads
An Experience
You Can Bank On
Experience
of Over 26 Years!
Contributed
To Over 119 Articles
Published in National & International Journals
Is Also The
Primary Author
Of The Book "Endoscopic Ultrasound, How To Do?"
A Pioneer In EUS
Who Has Trained
Over 100 Gastroenterologists From India & Abroad
Has Done
Over 2 Lakh
Endoscopic Procedures Till Date
Dr. Malay Sharma's
Qualifications:
MD(Medicine), DM (Gastroenterology)
Director
Gastroenterology
The Aryavart Hospital Team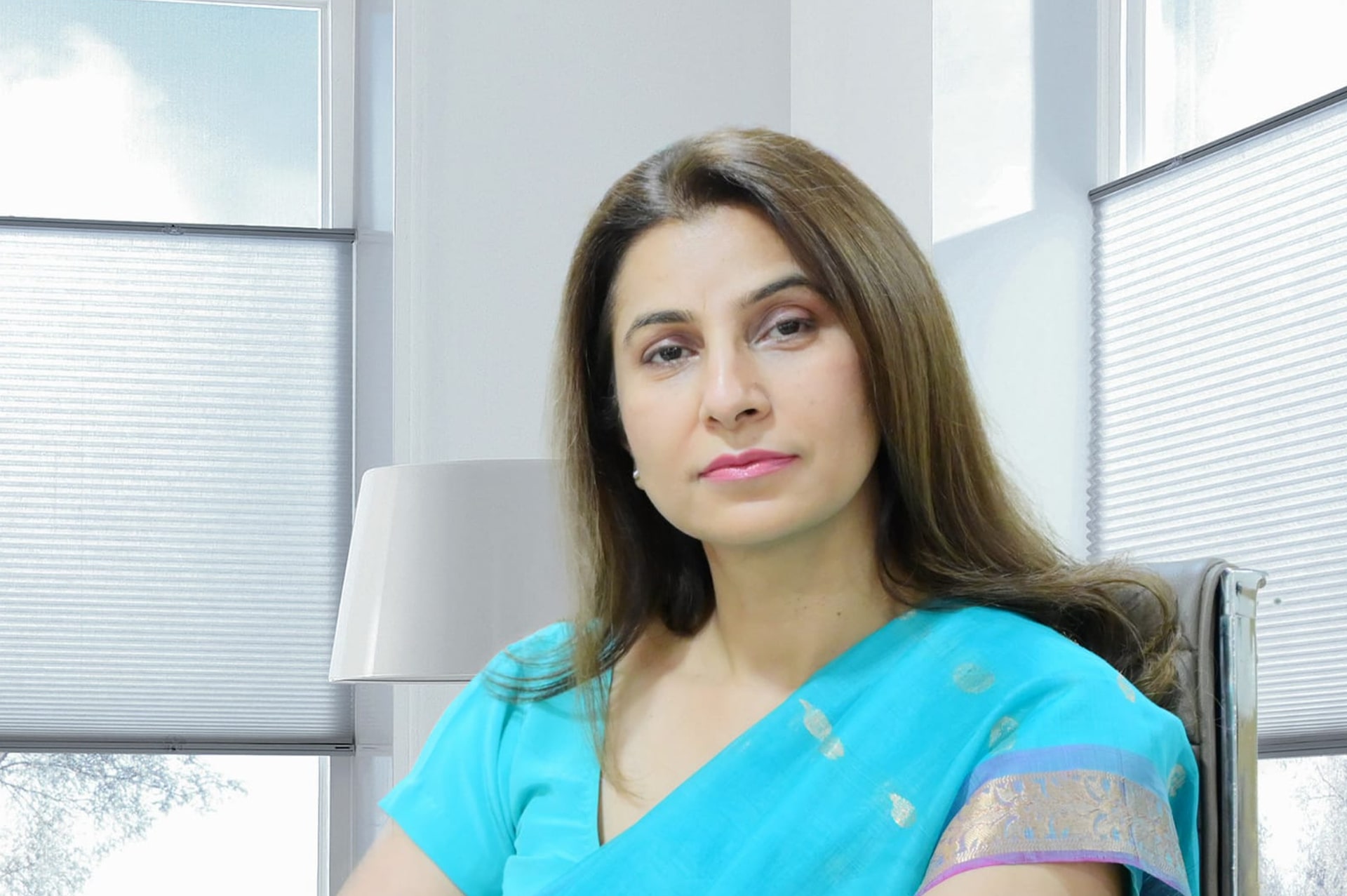 Dr. Mridula Sharma
Ph.D, Clinical Psychology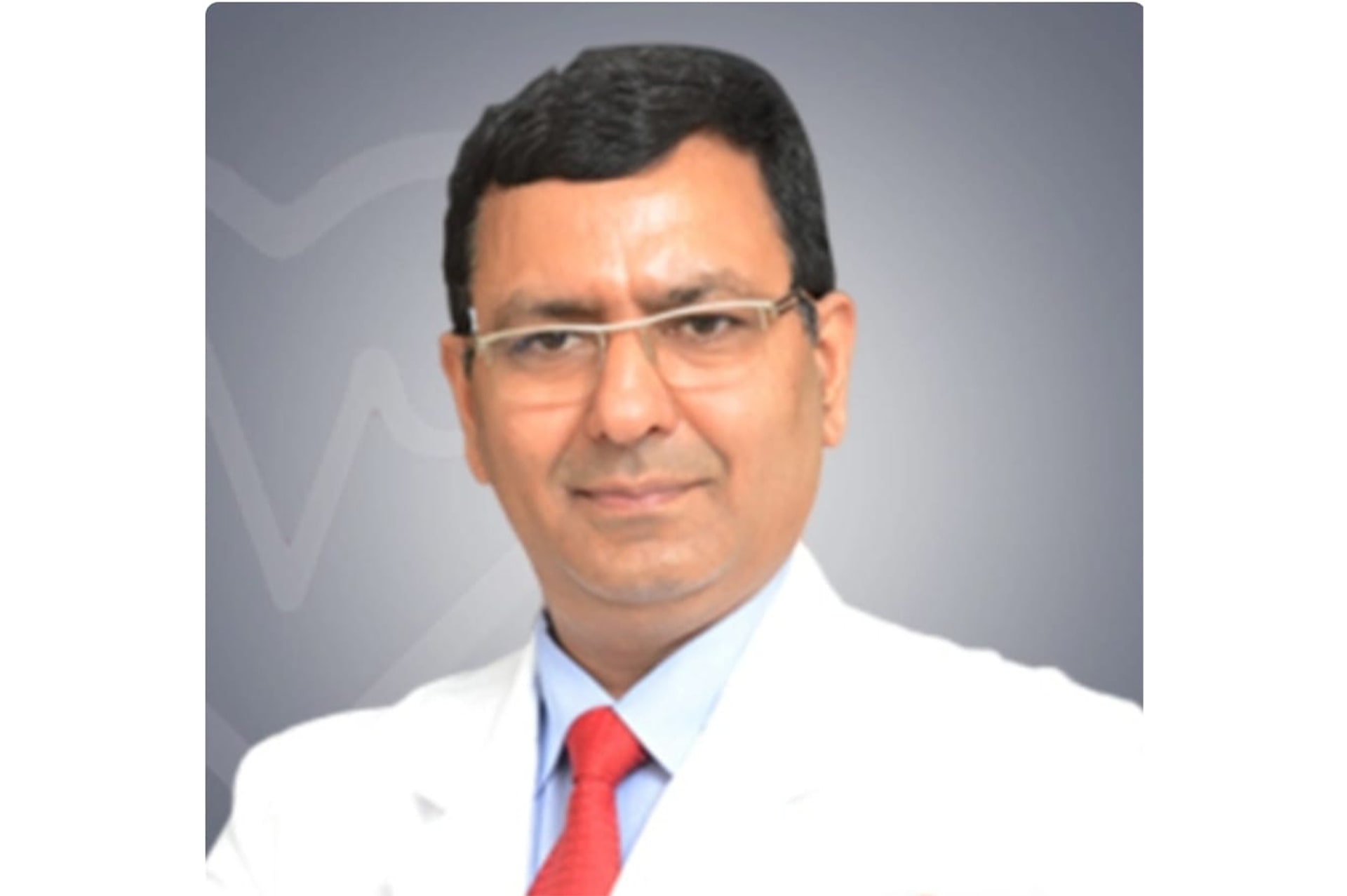 Dr. Rajesh Kapoor
MS, MCh (Surgical Gastroenterology)
Dr. Puru Tyagi
DM (Nephrology), Kidney & Transplant Physician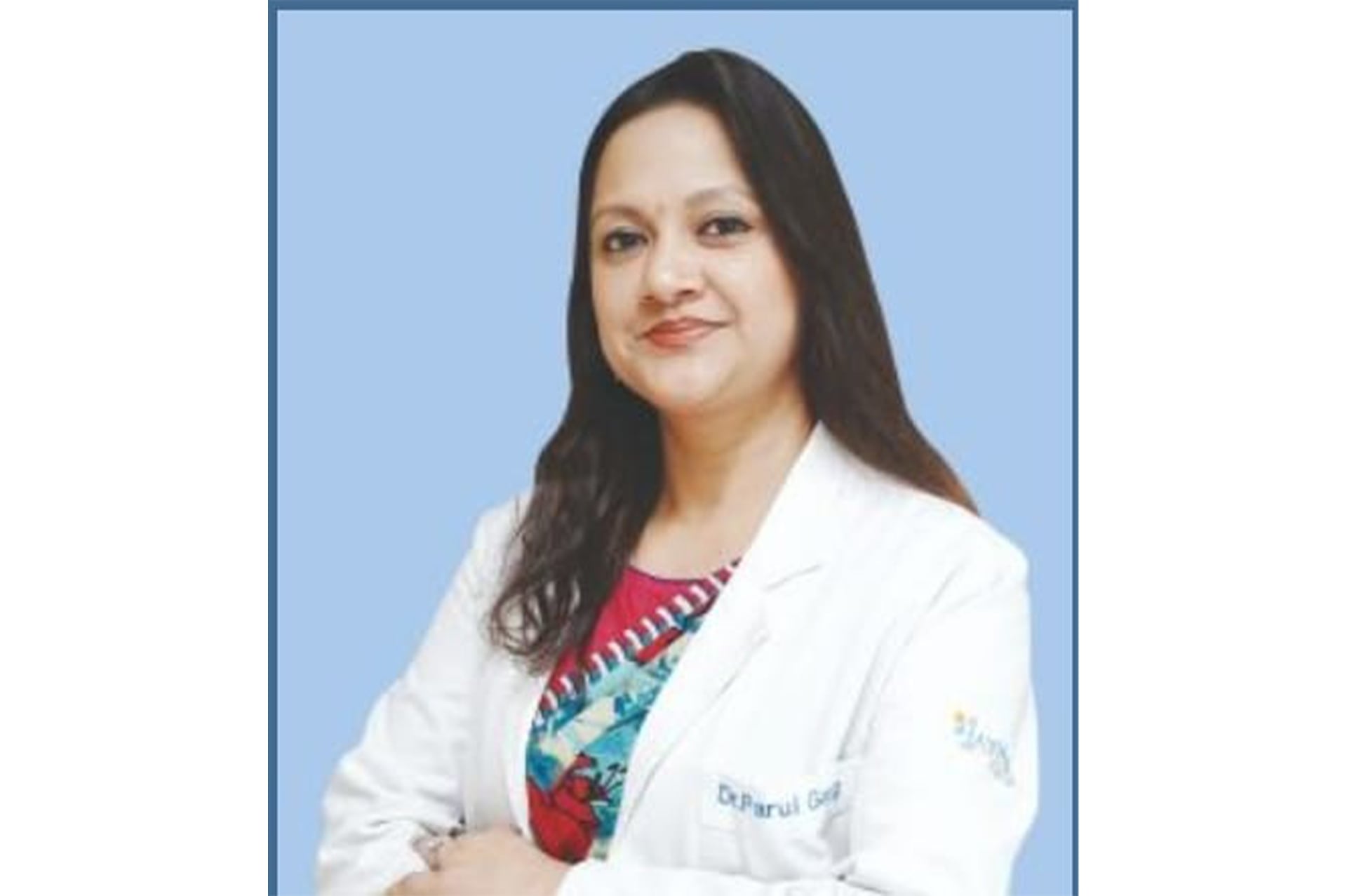 Dr. Parul Garg
MBBS, MD, DNB, Senior Consultant, Interventional Radiologist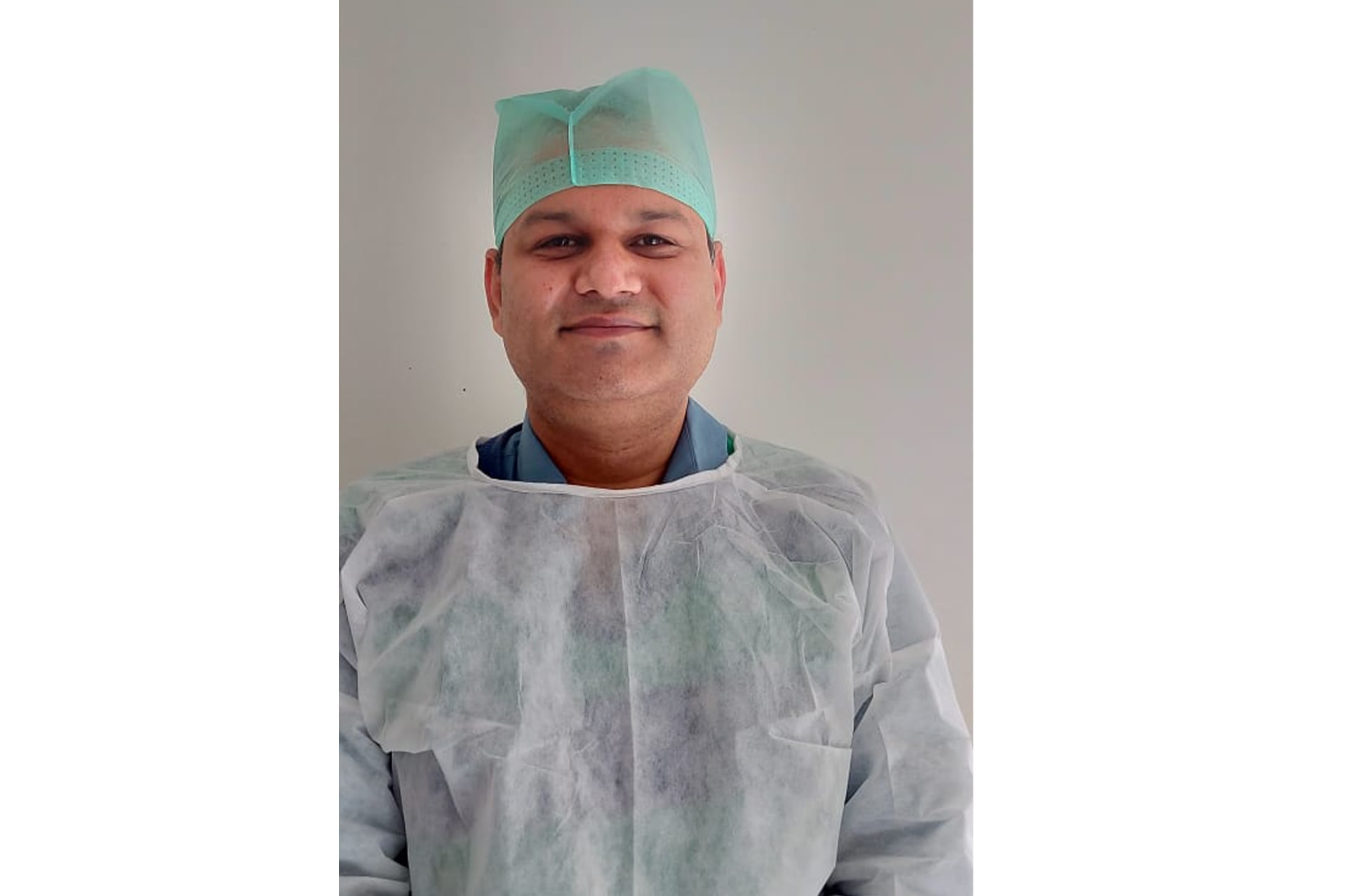 Dr. Sandeep Singh Soam
MBBS, MD, Consultant Sonologist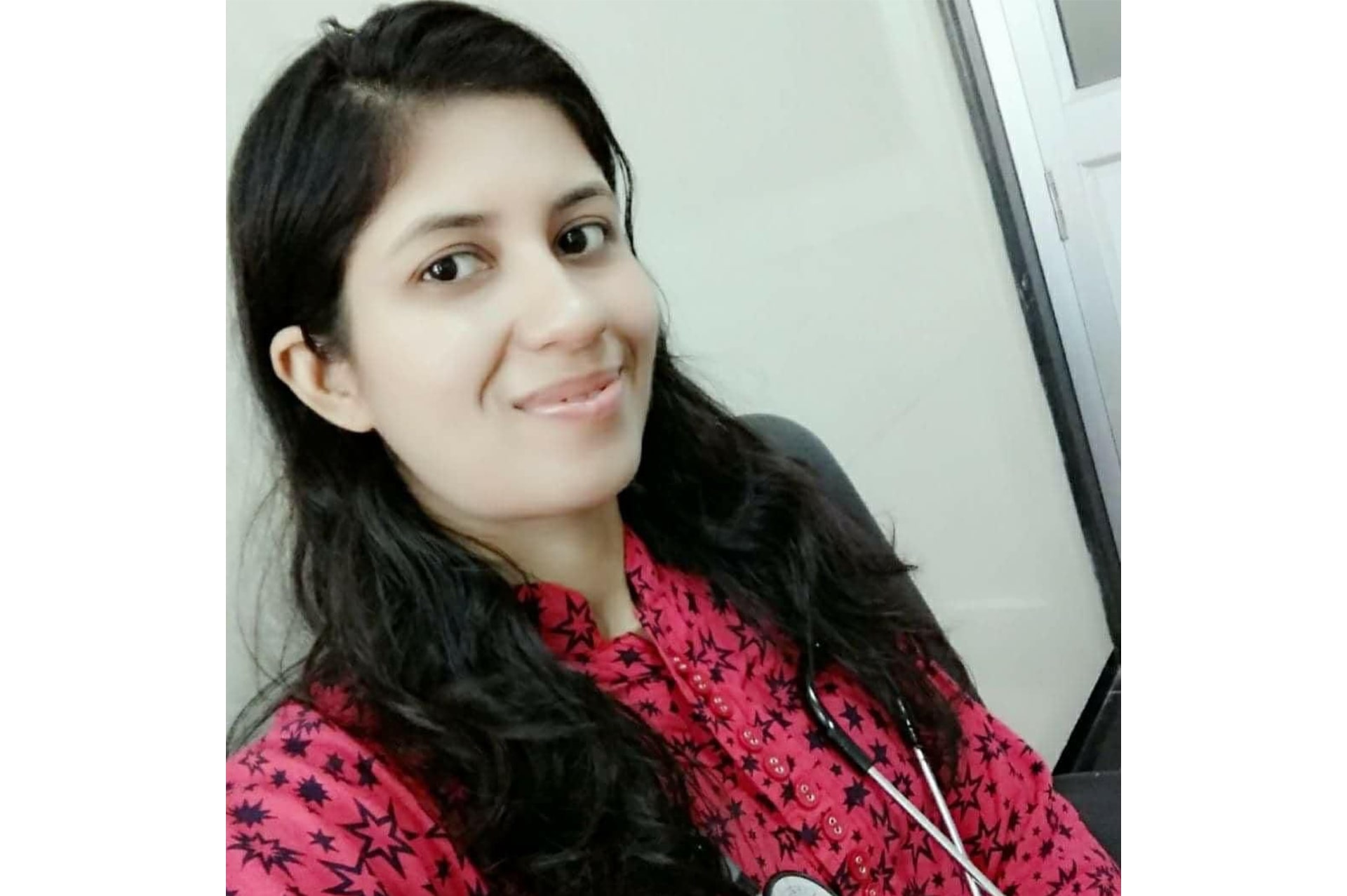 Dr. Meenu
MBBS, MD (Anesthesia), ICU & Critical Care
Dr. Vikas Giri
MS Mch (Urologist)